MX/MTB BUSH gloves are a great choice for Motocross/MTB due to their cut. They are very comfortable and fit beautifully on the hand, thanks to which you will feel your handlebars well.
Details:
Sporty cut
Very curved and comfortable glove cut
Cuff closure with belt and Velcro
Synthetic leather reinforcement between thumb and index finger
Palm implements in Ready for Touch Screen material
Silicone detail on palm and fingers
Weight 30gr
Material:
Back:
Knitted fabric soft and comfortable
Palm:
Nanofront TM synthetic leather
Made in China
Why Acerbis Brand:
Because the Acerbis brand has been on the global market since 1973, constantly developing new innovative and protective products with the same enthusiasm and passion as when it was founded.
And that is why it is such a guarantee of high quality and product sophistication. It guarantees the quality of its products and does not allow them to fail to meet the conditions required of them (homologation,waterproof,absorbency,strength,colour,elasticity,breathability....)
Production:
All products are developed and tested, in its testing facilities and consulted with leading motocross riders to ensure they meet all parameters. Not only in terms of safety,but also for a comfortable, trouble-free ride. They are made of high quality material, in the most modern design, corresponding to the world trend.
An excellent choice for Motocross/MTB
Call us, we are glad to help...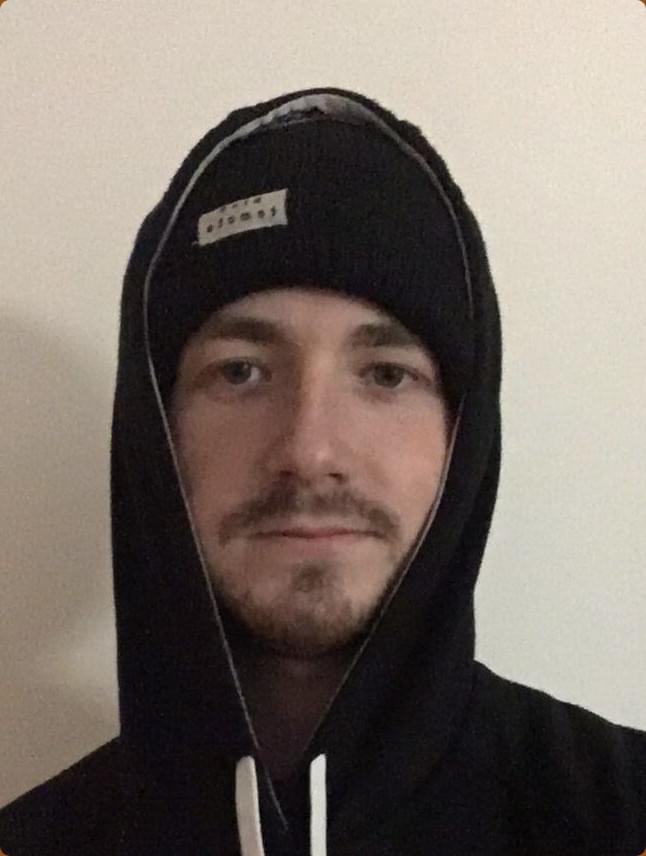 Jiří Fulín
Bike lover & your support
+420 736 164 904
obchod@mefo.cz