About company
MEFO
Get to know us
We live by the smell of gasoline
We support you Our company MEFO SPORT CENTRUM s.r.o. has been operating on the Czech market for 30 years, where we represent the world's leading brands, especially the Italian company Acerbis, the German companies ZapTechnix and MEFO Mousse, the Dutch company MOTO AIR. Our main store and central warehouse are located next to the world-famous motocross complex Jinín (Strakonice district). The goal of our business is to provide a complete range of goods for motocross, enduro, scooters or quads, not only in our store, but also through the e-shop www.mefo.cz.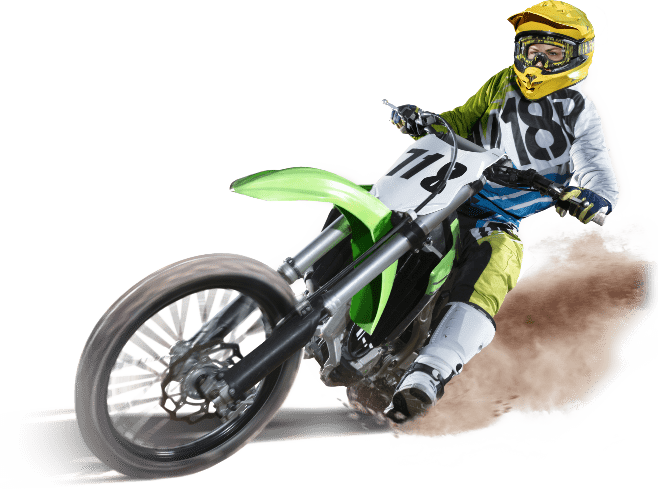 History
In 1991, the company MEFO was founded, which was founded by long-time friends Mr. Willi Liebl 1943-2023 (former German sidecar racer), and Mr. Jan Strach 1943 - 2019 (former motocross racer and state coach). The MEFO company was established primarily as a stone shop. In In 2001, Mr. Willi Liebl resigned from the company and Mr. Jan Strach became the sole owner. The company experienced relatively turbulent years, but remained true to motocross. After the death of Jan Strach, the company was bought by a long-time employee Jana Wolfschlägerová and became the sole owner of the company.
Present
A new era of the company begins in 2019, with new ownership of the company new challenges arise. We are expanding the area of ??our customers, we are improving our e-shop. We are expanding support for motocross riders and teams, in addition to the COVIDOV period. This time is not very good for shops, but our activity and hard work bring their success. I have to admit that we are a really great team, without the contribution of the whole team you can't build anything or manage the various difficulties that time brings.
Future
In the future, our company will focus on the smell of gasoline, we would like to expand our operations beyond the borders of our state, at least to Slovakia, we will see where to go next. Of course, we want to offer our customers more and more goods, so we will increase our stocks to make the goods more accessible to customers. The constant development of online business is a necessity. The plans are great, maybe we can handle everything.
A few words from the owner
Jana Wolfschlägerová
Above all, our MEFO is a great team of people who understand their work. Our dealers are the right people in their place who love motorcycles and can help and advise the customer We treat online orders as a specific person, we think about the order, in case of discrepancies, we contact the customer to fine-tune the order to his satisfaction. Customer satisfaction is very important to us. So do not hesitate and use our services.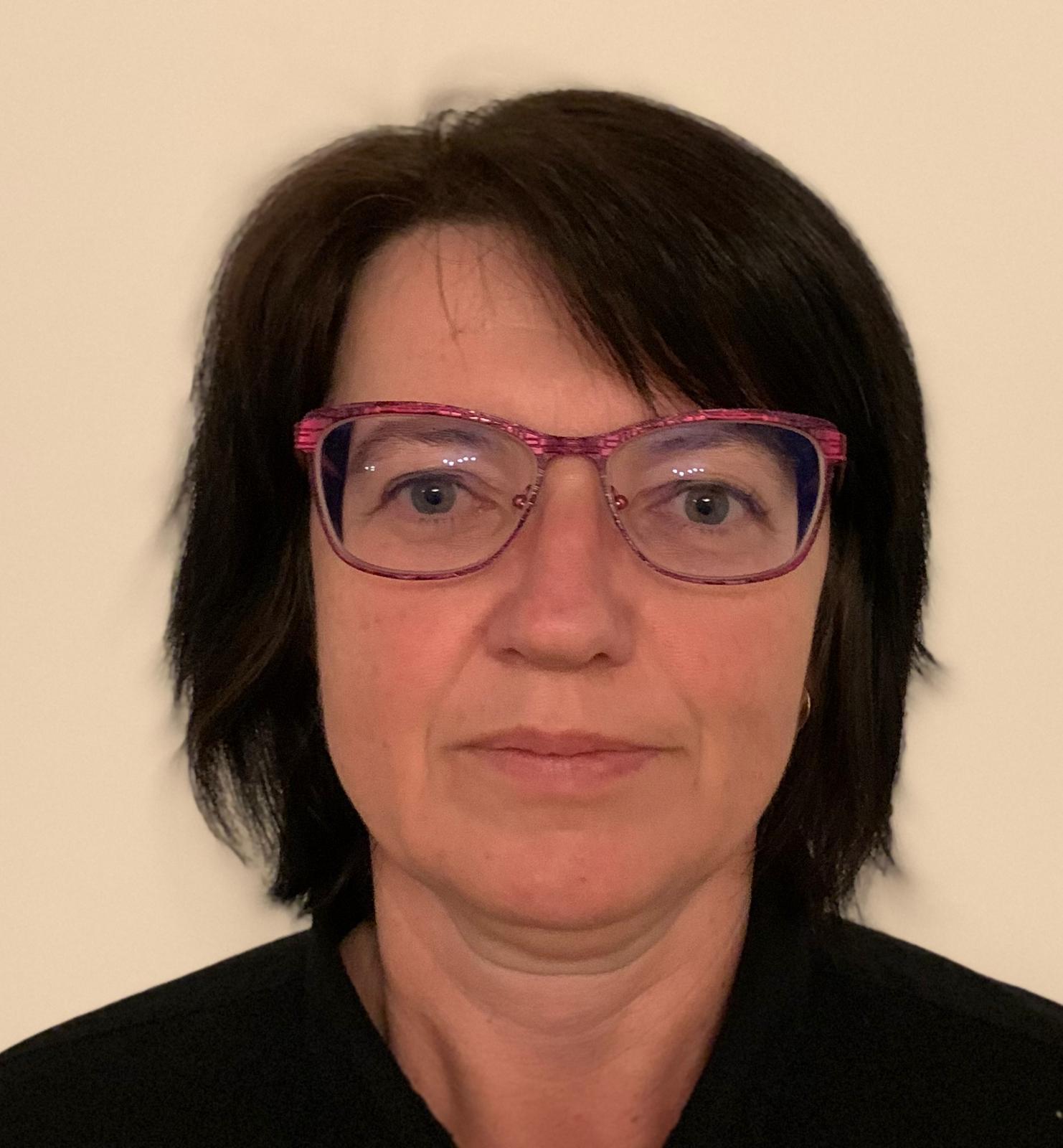 Jana Wolfschlägerová
CEO