I am a registered customer and I cannot log in.

If you have lost your login details, contact us on tel. +420 736 164 904 or e-mail obchod@mefo.cz, we will be happy to help you.
What does stock in Italy mean?

The stock at the manufacturer in Italy means that the goods arrived at Acerbis' warehouse in Italy that day and therefore cannot be with us in Jinín at the same time. It also means that no one in the Czech Republic has these goods, these goods are really only in stock in Italy and are waiting to be dispatched further.
What does stock mean?

What does stock mean?

In stock, it really means in stock in Jinín (CZ), if it is in our power, we send the goods immediately, the same day, otherwise the next working day. Our stocks are large and we are constantly replenishing them.
When are orders shipped?

We ship each order as soon as possible. If the goods are in stock and the order is sent within 14:00 of the working day, there is almost 100% certainty that the order will be sent the same day. Of course, we are not robots and sometimes a lot of things fall on us, but we do what we can.
GDPR: How do you collect my data?

How do you collect my data?




We obtain data from your telephone, e-mail order, Facebook or e-shop order by ordering newsletters.
GDPR: How is the data protected?

All data is stored on a secure computer protected by ESET's antivirus program, and only authorized employees have access to the data after entering the secured access data. All premises of the company are protected by electronic security.
GDPR: What rights do I have in relation to my data?

What rights do I have in relation to my data?




You can ask what data we process about you and why. He may want to correct or delete his data, but only if the law allows us (retention of tax documents).




We have the right to reject or charge repeated requests or requests that require excessive effort.




You can cancel the consent to send marketing offers at any time.
Call us, we are glad to help...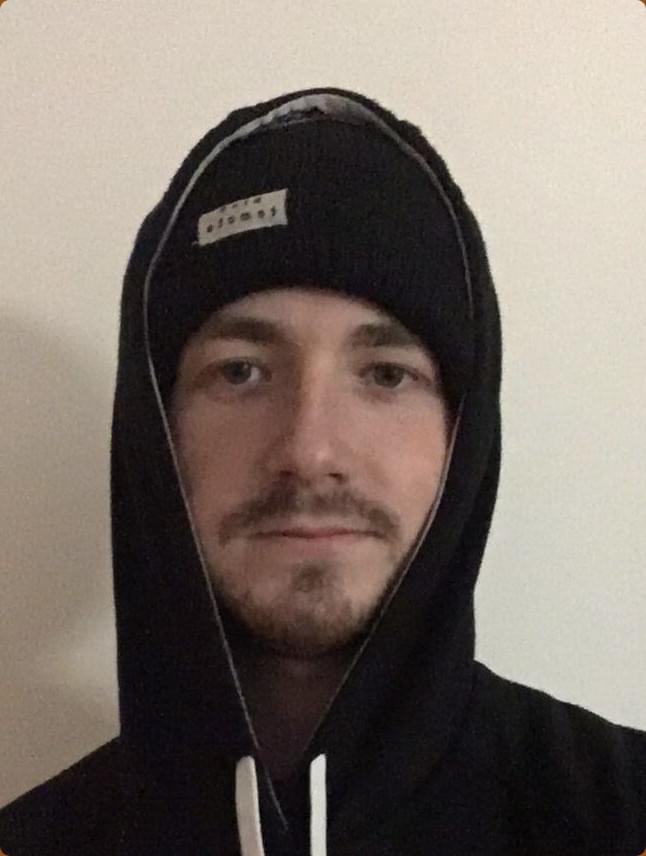 Jiri Fulin

Bike lover & your support
+420 736 164 904
obchod@mefo.cz