DNA SH body protector (with shoulder protector)
Manufacturer: ACERBIS ITALIA
SKU: 0025244.318.
CONSTRUCTION AND DESIGN:
Innovative multi-layer soft materials with high shock absorption: ventilation, protection, lightness and flexibility.
Elastic waistband.
The low thickness and softness of the bust and back protection are designed for the use of the neckband.
Padded hip protection
Homologation:
Chest protector with EN 1621-3 LEVEL 2 approval
Back protector with EN-1621-2 CE LEVEL 2 approval
Shoulder protectors in soft material with EN-1621-1 CE LEVEL 2 approval
EN17092-6: 2020 approval
Material:
EVA 53%
Polyurethane 18%
Polyester 15%
Spandex 6%
Nylon 5%
Other 3%
Made in China
Why Acerbis brand:
Because the Acerbis brand has been on the world market since 1973 and is constantly developing new innovative and protective products with the same enthusiasm and passion as when it was founded.
And that is why it is such a guarantee of high quality and product sophistication. It guarantees the quality of its products and does not allow them to fail to meet the conditions required of them (homologation,waterproof,absorbency,strength,colour,elasticity,breathability....)
Production:
All products are developed and tested, in its testing facilities, to be fully functional and meet all parameters. They are made of high quality material, in the most modern design, corresponding to the world trend.
Call us, we are glad to help...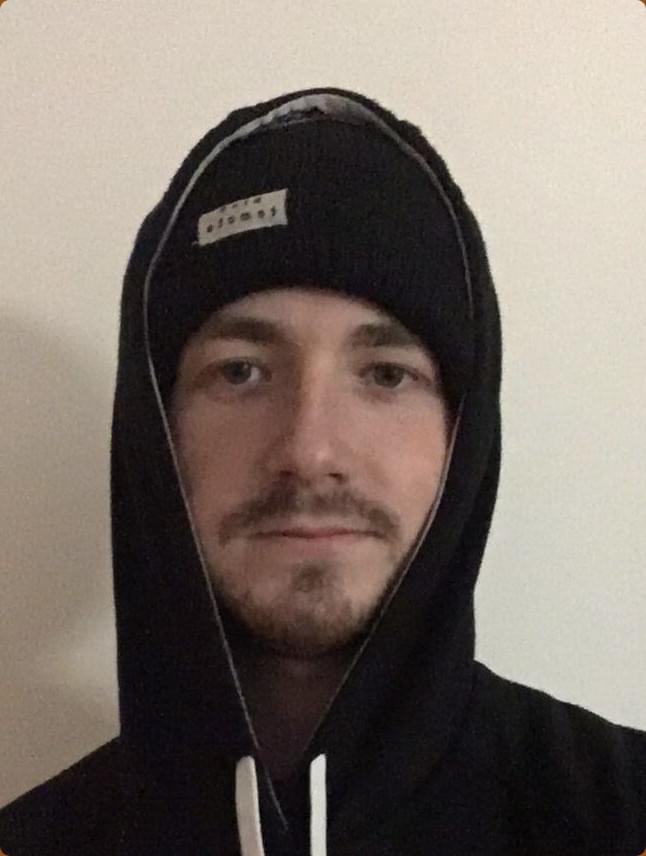 Jiří Fulín
Bike lover & your support
+420 736 164 904
obchod@mefo.cz