Acerbis tire cover X-Tire to 18/19 and 21
Manufacturer: ACERBIS ITALIA
SKU: 0023579.090
USAGE: Wheel covers are used to prevent mud, sand (for example after washing the bike) from contaminating the motorcycle tires on the grid) and to pre Show all
USAGE: Wheel covers are used to prevent mud, sand (for example after washing the bike) from contaminating the motorcycle tires on the grid) and to prevent the tire tread from clogging, allowing the rider to have a quick start with the best possible grip. and driving control. The set consists of two tire covers: one for the 21 "front wheel and one for the 18" and 19 "rear wheel.
INSTALLATION: The tire covers can be quickly and intuitively fitted with Velcro.
MAINTENANCE AND WASHING: 30 ° washing machine or high pressure washer
MATERIALS: 50% Polyester and 50% wear-resistant PVC fabric
Why Acerbis brand: Because the Acerbis brand has been on the world market since 1973 and is constantly developing new innovative and protective products with the same enthusiasm and passion as in its time. Therefore, it guarantees the high quality and sophistication of the product.It guarantees and does not allow the quality of its goods not to meet the conditions required of it (homologation, water resistance, absorbency, strength, color, flexibility, airiness...) All products are developed and tested in its testing facilities to meet all parameters of comfortable, functional, unrestricted clothing, and are made of quality material, in the most modern design, in line with world trends.
Call us, we are glad to help...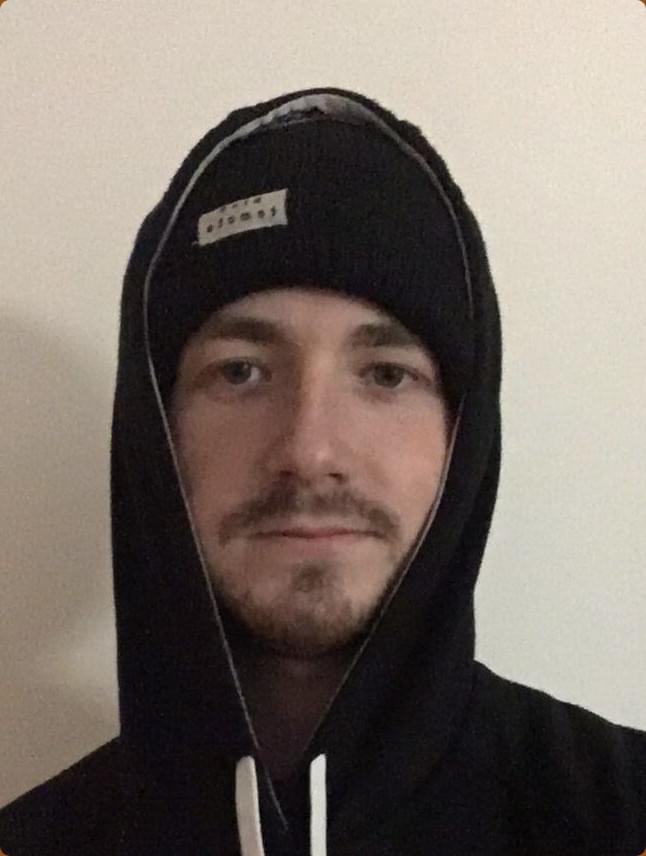 Jiri Fulin

Bike lover & your support
+420 736 164 904
obchod@mefo.cz