Polisport plastics are produced using exclusive technologies. For this reason, plastic replicas are more durable and have the perfect combination of durability and flexibility, with perfect fit. Perfectly matched OEM colors; the surface is glossy and the colors clear.
Made with exclusive Polisport technology - DGP (durable glossy polypropylene)
Injected, high-quality plastic components with perfect OEM fit
Precise replica OEM stock parts
Glossy and flexible Shock and abrasion resistant
Less prone to scratching or marking
Call us, we are glad to help...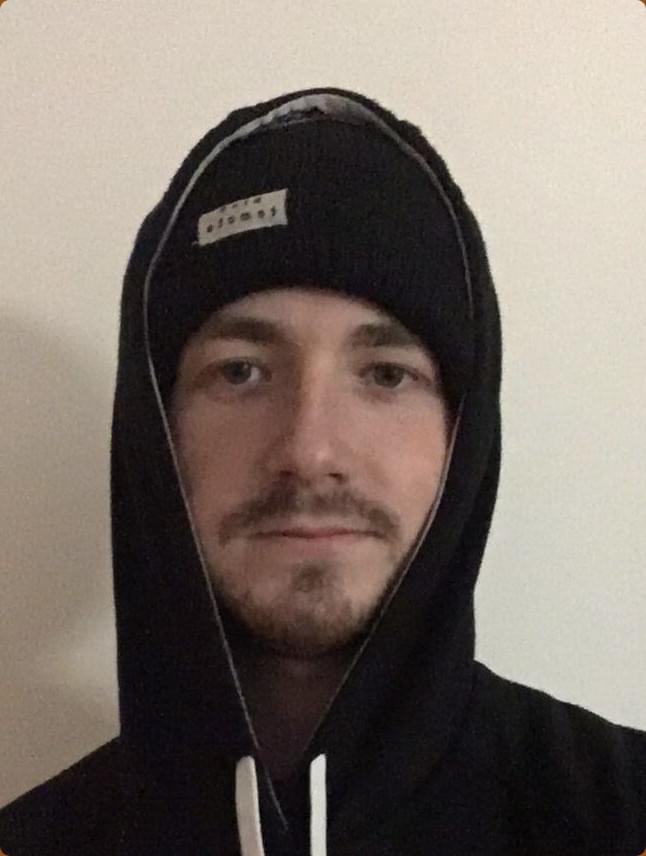 Jiří Fulín
Bike lover & your support
+420 736 164 904
obchod@mefo.cz