Lever protectors in an innovative design for better aerodynamic efficiency. You can adjust the protectors according to the climate, as they have both an expandable upper full cover for maximum protection from cold air, useful for use in cold temperatures, and a lower cover with holes that directs the air flow to the hands for maximum ventilation in higher temperatures.
Details:
Innovative design for better aerodynamic efficiency
Expandable top cover for maximum air protection, useful for use in low temperatures
Expandable lower cover that directs the airflow to the hands for maximum ventilation, at higher temperatures
Closed handguard with quick attachment to the handlebars
Steel reinforcement remelted with plastic in a different color
Metal mounting kit to reduce vibration
Assembly kit 0024860 is included
They are sold as a set of two
Material:
Polypropylene 16% Nylon 21% Steel 56% Aluminum 5% Others 2%
Made in Italy.
Why the Acerbis brand:
Because the Acerbis brand has been on the world market since 1973 and is constantly developing new innovative and protective products with the same enthusiasm and passion as at the time of its creation.
And therefore it is a guarantee of high quality and sophistication of the product. It guarantees the quality of its goods and will not allow them to fail to meet the conditions required of them (homologation, water resistance, absorbency, strength, color, elasticity, breathability...)
Production:
All products are developed and tested in its testing facilities and consulted with leading motocross riders to meet all parameters. Not only in terms of safety, but also comfortable, trouble-free driving. They are made of high-quality material, in the most modern design, corresponding to the world trend.
Call us, we are glad to help...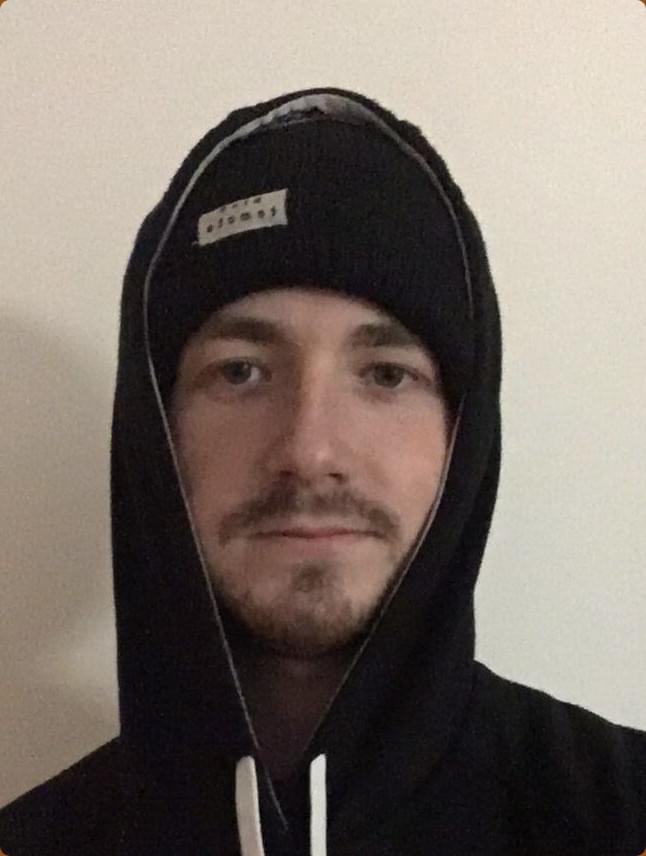 Jiří Fulín
Bike lover & your support
+420 736 164 904
obchod@mefo.cz
Recommended products
Discover other products