BOMBARDIER
330 Outlander 04 F&R F - front, R - rear
400 Outlander (4x4) (Right) 03 F&R
500 Quest (All models) (Right) 02 F&R
500 Traxter 4x4 (Right) 01 F&R
500 Traxter Max 03 - 05 F
DS 650 (Right) 00 - 02 F&R
650 Quest (All models) (Right) 02 F&R
CAN-AM
200 Rally (4A7A/B/C/D/E/F) 07 R
400 Outlander (4x4 STD)(2D7A/B/ C/D/E/F/G/H) (Right) 07 - 09 F&R
400 Outlander (XT 4x4) (2E7A/B/C/ D/E/F) (Right) 07 - 09 F&R
400 Outlander EFi Left/Rear 09 F
400 Outlander Max (STD 4x4)(2F7B/ C/D/E/F/G/H/J) (Right) 07 - 10 F&R
400 Outlander Max (XT 4x4)(2G7A/ B/C/D/E) (Right) 07 - 10 F&R
500 Outlander (STD 4x4)(2T7A/B/ C/D)(2W7A/B/C) (Right) 07 - 12 F&R
500 Outlander (XT 4x4) (207A/B/ C/D) (Right) 07 - 12 F&R
500 Outlander Max (STD 4x4) (2W7A/B/C) (Right) 07 - 12 F&R
500 Outlander Max (XT 4x4) (2X7A/B/C) (Right) 07 - 10 F
500 Renegade (Right) 08 F
DS 650 X (3B7A/B) (Right) 07 F&R
650 Outlander (STD 4x4)(2N7A/B/ C/D/E/F/G/H) (Right) 07 - 12 F&R
650 Outlander (XT 4x4)(2P7A/B/C/ D/E/F) (Right) 07 - 12 F&R
650 Outlander Max (STD 4x4) (2R7A/B/C/D/E/F/G/H/J/K) (Right) 07 - 12 F&R
650 Quadlander Max (XT 4x4) (2S7A/B/C/D/E/F) (Right) 07 - 10 F&R
650 Outlander Max XT-P (Right) 12 F&R
800 Outlander (STD 4x4)(2H7A/B/C/ D/E/F/G/H) (Right) 07 - 08 F&R
800 Outlander (XT 4x4) (2J7A/B/C/ D/F/E) (Right) 07 - 08 F&R
800 Outlander Max (LTD 4x4) (2M7A/B/C) (Right) 07 - 12 F&R
800 Outlander Max (STD 4x4) (2K7A/B/C/D/E/F/G/H/J) (Right) 07 - 12 F&R
800 Outlander Max (XT 4x4) (2L7A/B/C/D/E/F) (Right) 07 - 08 F&R
800 Outlander R XT (Right) 09 - 10 F&R
800 Outlander R EFI (Right) 09 F&R
800 Outlander R Max XT-P (Right) 12 F&R
800 Regenerade E EFI (Right) 09 - 11 F&R
800 Regenerade R X (Right) 09 - 10 F&R
800 Regenerade XXC (Right) 11 F&R
800 Regenerade (Right) 07 - 08 F
800 Regenerade X (Right) 08 F
CANNONDALE
440 Blaze (Right) 03 - 04 F&R
440 Cannibal (Right) 03 - 04 F&R
440 Glamis (Right) 03 - 04 F&R
440 Moto (Right) 03 - 04 F&R
440 Speed (Right) 03 - 04 F&R
JOHN DEERE
500 /650 Buck EX/EXT (Right) 04 - 08 F
500 /650 Trail Buck EX/EXT (Right) 04 - 05 F
SUZUKI
LT-A 450 XK7 07 F
LT-A 500 FK2 Vision 4WD 02 R
LT-A 500 King Quad (Right) 11 F
LT-A 700 King Quad (Right) 05 F
For riders who ride harder and want great stopping power.
Friction materials include metal-ceramic with bronze-graphite particles, suitable for both dry and wet environments, coarser non-metallic friction additives for optimum friction properties.
Main features:
- withstands higher temperatures than AD compound
- high coefficient of static friction
- good abrasion resistance
- high braking power
link to online catalogue of pads by motorcycle
http://goldfren.cz/katalog-online-cz.html
Goldfren has been in the world market in the brake parts industry since 1991.During its existence it has become one of the largest manufacturers. In recent years it has managed to expand its product range of sintered brake pads from the motorcycle industry to brake pads for aircraft, cranes, mountain bikes, sidecars and motorsport,thanks to the development of new materials, tests and trials.
The company continues to develop intensively on the basis of individual customer requirements in order to satisfy them as much as possible and to be competitive in the world.
The brake pads are characterized by a high and stable coefficient of friction up to temperatures of 800°C and thermal stability with minimum wear. The materials are free of asbestos, glass fibres, formaldehyde and are environmentally friendly. Compared to organic friction materials, they have several times longer service life.
Call us, we are glad to help...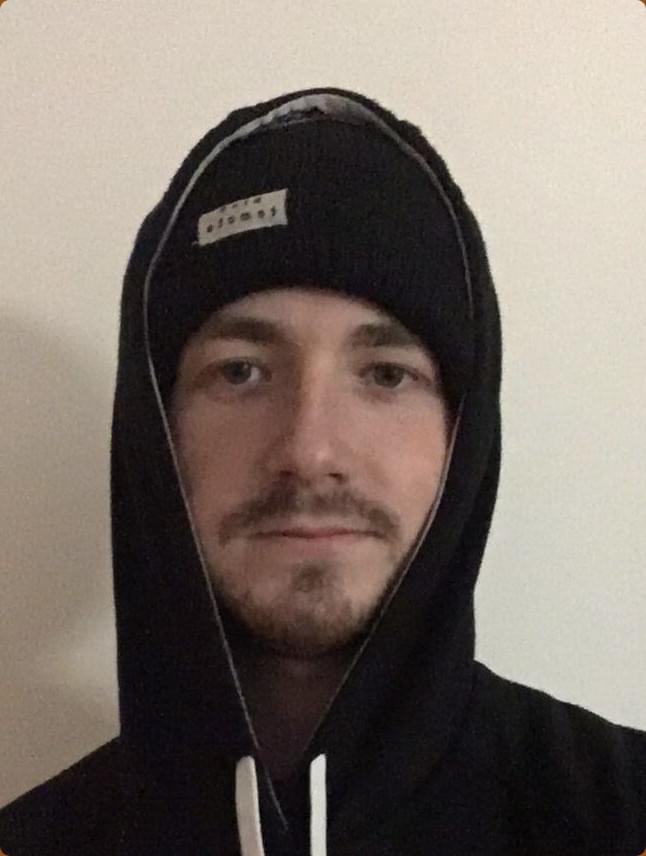 Jiří Fulín
Bike lover & your support
+420 736 164 904
obchod@mefo.cz
Recommended products
Discover other products